Exhibition news

News

Service Hotline
+86 (0)760-8779 3129
Exhibition news
Shanxinzi attended 2015 MCE
2015 MCE in Saudi Arabia is on the subject of HVAC facility and effective use of energy, facing the whole Middle-East market. This time MCE focuses on inviting professional suppliers from different fields, such as commercial residential building, private residential building,and industry fields,to communicate and cooperate. It is the only global profession exposition that is themed with HVAC industry. 2015 MCE was held from November 30th to December 2nd.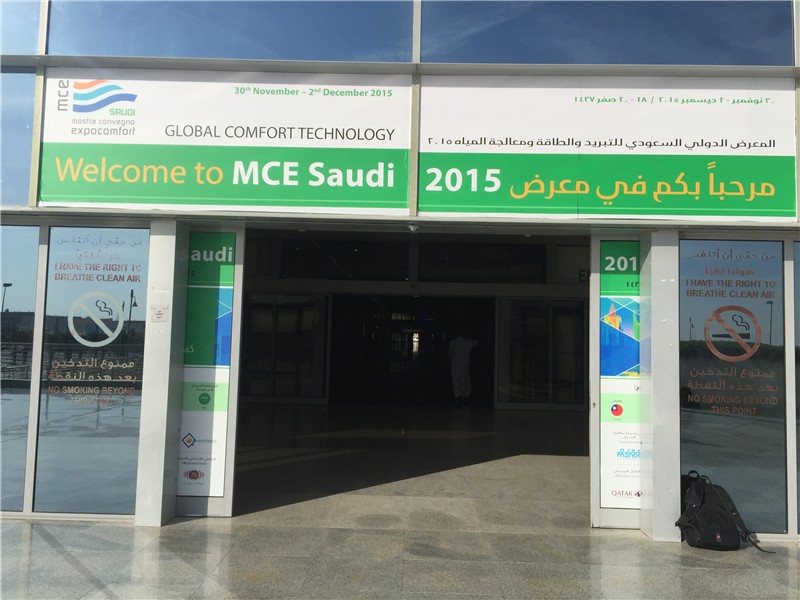 As a professional manufacturer specializing in air conditioner anti vibration damper, Shanxinzi had taken an active part in this EXPO.
During the exposition, we discuss and communicate with customers from Middle-East. Our product quality had impressed them a lot. Many local company show great interest in cooperating and exchange contact with us.